"I congratulate you on making a fortune. I congratulate you on being wonderful. Please come here for the best and go away for the bad" Whenever the melody of Andy Lau's singing comes from the streets, everyone will think that the new year is coming and feel the atmosphere of the New Year!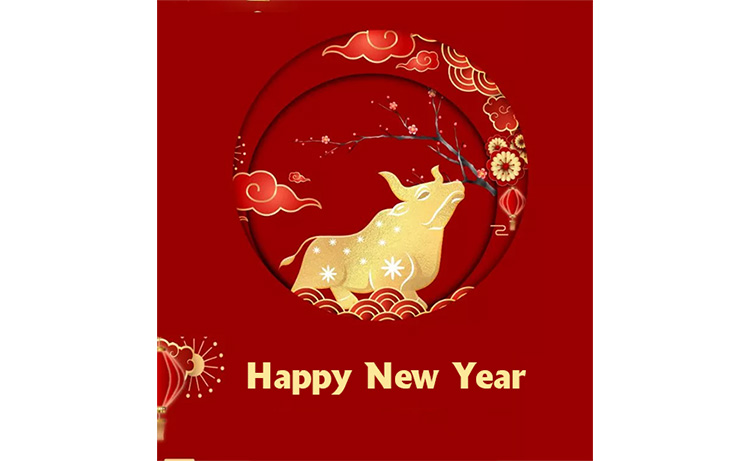 Chinese new year, also known as "Spring Festival", is the most important traditional festival in China. From December 23 to the 15th of the first month of the lunar calendar, there are all kinds of rituals to celebrate the new year. The common activities are pasting New Year's red, keeping the new year, lucky money, reunion dinner, new year's greetings, etc. In order to welcome the new year, people will buy new year's goods in advance. New year's goods include many things, such as Spring Festival couplets, new year's pictures, clothes, chicken, duck, fish, fried goods, candy and so on. But many times we equate New Year's goods with snacks.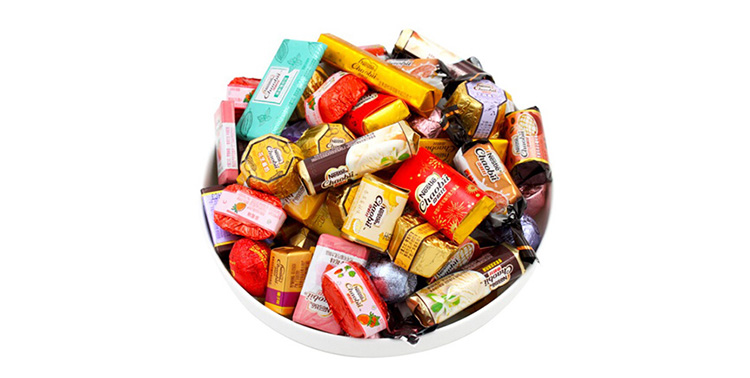 I remember when I was a child, I liked to go to the supermarket with my relatives to buy "New Year's goods" - candy and snacks. I usually went to the bulk snack area and used bags to select several kinds of candy. In the selection of candy, I found that the candy made by "Xu Fuji" was delicious, but also relatively expensive. Therefore, in the case of limited economic conditions, I can only buy more during the new year. In addition to buying candy snacks in bulk, we will still buy some packaged in bottles, which are usually given as gifts when visiting relatives and friends. And Chinese people like to pay attention to "colorful head". Some candy, such as chocolate, will be packaged into gold coins, gold ingots and other shapes, which means to get rich. If these imitation "gold coins, gold ingots" are packed in plastic bottles, it should be very pleasant!!
Want to know how to realize
automatic bottling of chocolate coins
?
Please see the customized video of Guangzhou Utrust Packaging Equipment Co.,Ltd.
What kind of equipment does the chocolate coin automatic canning production line consist of?
Supporting equipment are: manage bottle machine, particle material filling and weighing system, can sealing machine, capping machine, labeling machine

1. Bottle unscrambler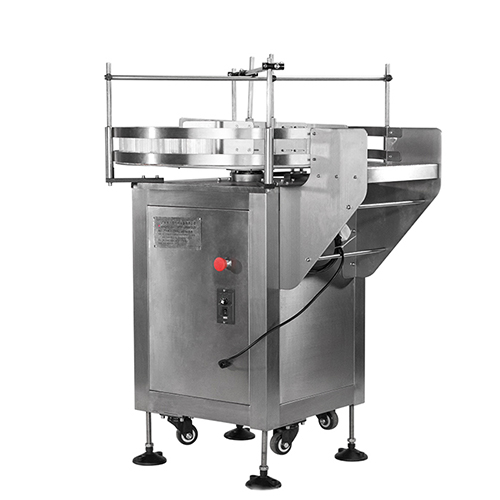 Function: lead empty can into conveyor belt / end of production line to collect finished products
Bottle management speed: 30-40 cans / min

2. Filling and weighing system for granular materials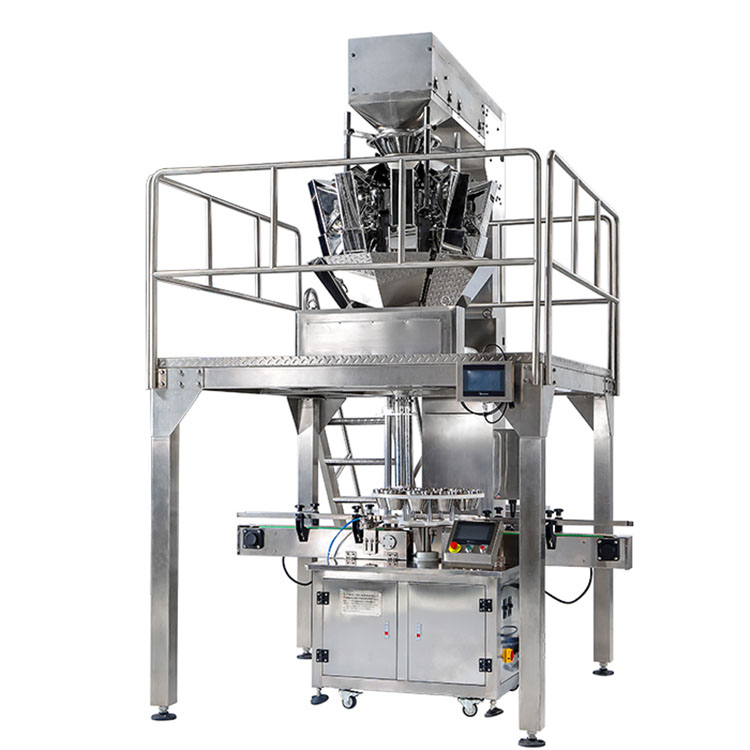 This filling system is equipped with material elevator, combination scale and rotary table feeder.
Function: through pouring nuts to the hopper of the elevator, the elevator will lift the materials to the combined scale, and then the combined scale can accurately measure, weigh and fill, and receive nuts in the fixed jar of the feeder.
Filling speed: 30-40 cans / min

3. Can sealing machine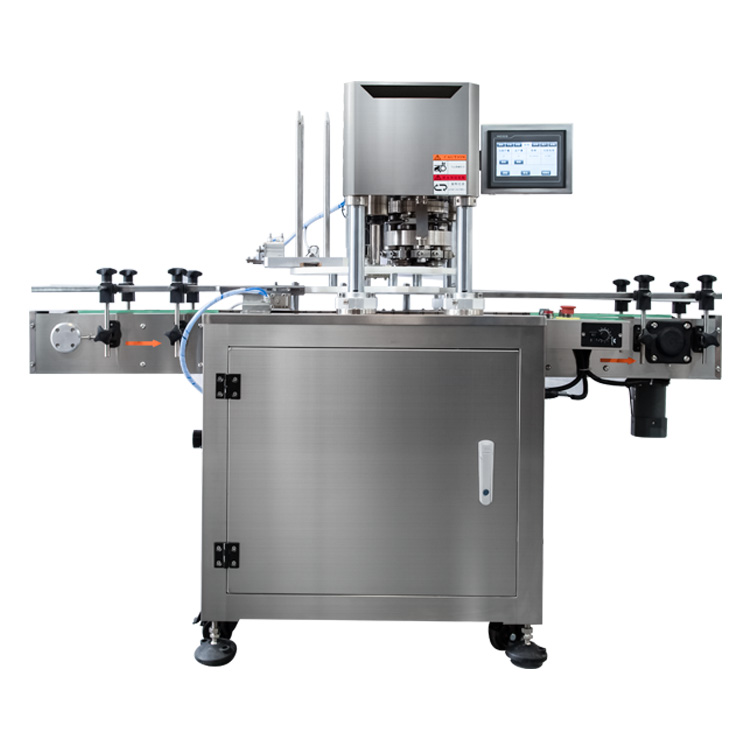 Function: seal the lid of plastic can or iron can
Speed: 35 cans / min

4. 8 roll spindle capping machine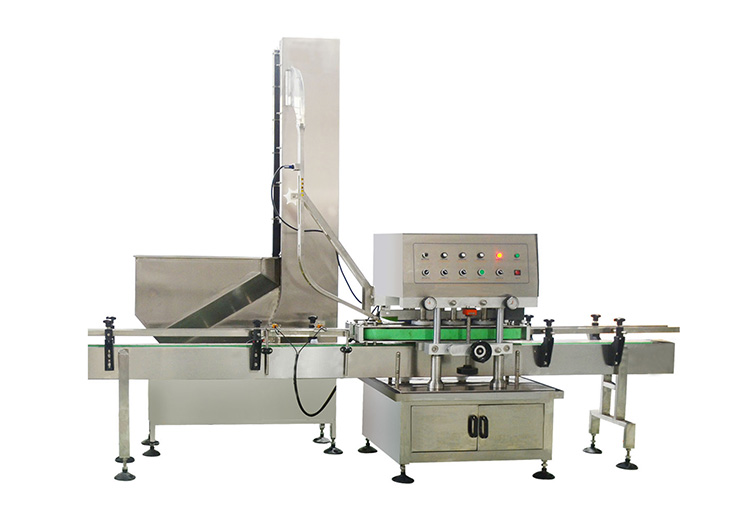 Function: screw the caps on top
Speed: 30-50 cans / min

5. Labeling machine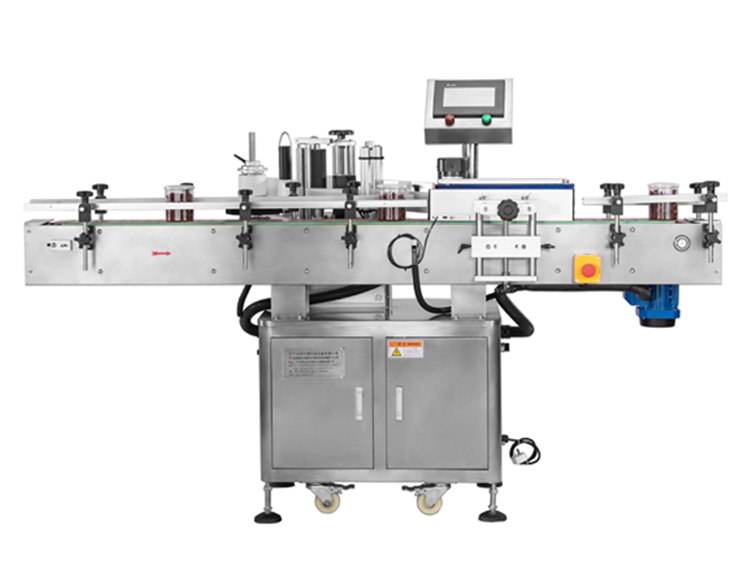 Function: paste the label to the can body.
Labeling speed: 30-40 cans / min
For more information, please contact:
Email: sales3@utrustpack.com
Whataspp/Wechat: +86 15800042255