Today's living standards have improved, material life is rich, and people's unhealthy and unscientific lifestyles have threatened their health by cardiovascular diseases, over nutrition, and genetic diseases. Life is better, but people are unhealthy. So how to reverse this unhealthy situation and make everyone realizes that a healthy body is the basic guarantee for the continuation of social productivity? Let's start learning about the health care and changing our unhealthy and unscientific lifestyle. Doing more work out, eating less high-fat, high-sugar, and high-oil foods, and finding a good health life style that suits you the most. When Covid-19 was still raging, we need raise our physical fitness to against the virus and defensive measures needs to be put in place.
The use of Chinese medicinal materials in health-preserving diet is also becoming more and more extensive. Every household has relevant Chinese medicinal materials. How can these Chinese medicinal materials be properly stored? If the decoction pieces of traditional Chinese medicine are not properly kept during storage, it is easy to cause mildew. Especially in the rainy season, the temperature is high, the air humidity is high, and many Chinese herbal medicine pieces are prone to mold. Once the people take the moldy medicines, it is very likely that mycotoxin will cause new drug-induced diseases, which will greatly harm the people. At the same time, the mildew of Chinese medicinal materials will cause huge economic losses.
Therefore, timely and effective prevention and control measures are of great significance to the safety of storage and use of Chinese herbal medicines, and should arouse the attention of the masses. Now merchants have also made improvements in packaging, changing to small cans such as 100-250 grams per can. The unit price of small cans is relatively low. In terms of carrying, you can take a bottle to visit relatives and friends anytime and anywhere. You can buy small cans as you want, so there is no need to worry about storage because of buying too many quantities at once. After the medicinal materials are opened, they can be used up at one time, or they can be used repeatedly. Because the weight of a single can is not too much, the medicinal materials can be used in a short time, which not only guarantees the storage safety of medicinal materials, but also ensures the freshness and taste of the materials each time, which brings great convenience to consumers. Chinese herbal medicines are safer and more assured to use.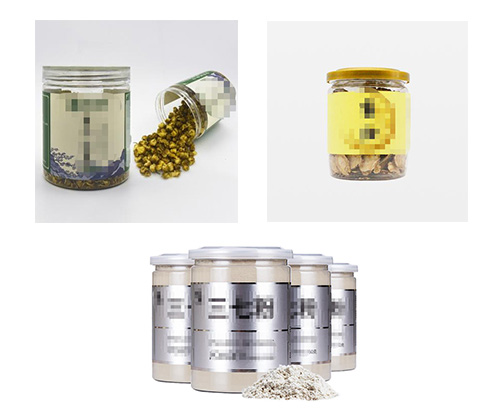 (picture from Internet)

Guangzhou Utrust Packaging Equipment Co.,Ltd.
also cooperates with the needs of merchants and customers to bring you a quantitative canning and sealing production line for Chinese herbal medicine. The packaging production line of Chinese medicinal materials is based on the customer's special bottle shape and quantitative canning design matching production process. The production process includes material feeding, material weighing, desiccant feeding, material receiving, can sealing, screw capping, labeling and laser printing. The entire production line operates efficiently, the product cans have accurate weights, and the sealing effect is good. The cans come with a screw crystal cap which helps the consumer to reseal the can after opening. Customers have fully affirmed the completion of the production line.
Guangzhou Utrust Packaging Equipment Co.,Ltd.
will also continue to provide customers with a better experience of the entire production line. We can also provide professional packaging production lines according to customers' different materials such as granules, powders, and liquids. Please come to our company to choose a suitable production line. Let's take a look at a short video about how the Chinese herbal medicine-chrysanthemum is canned.
Chinese herbal medicine-small can of chrysanthemum filling production line
The canning production line of Chinese medicine decoction pieces includes the following automation equipment
1. Material elevator and operating platform
2. 10-head quantitative combination weigher
3. Turntable feeder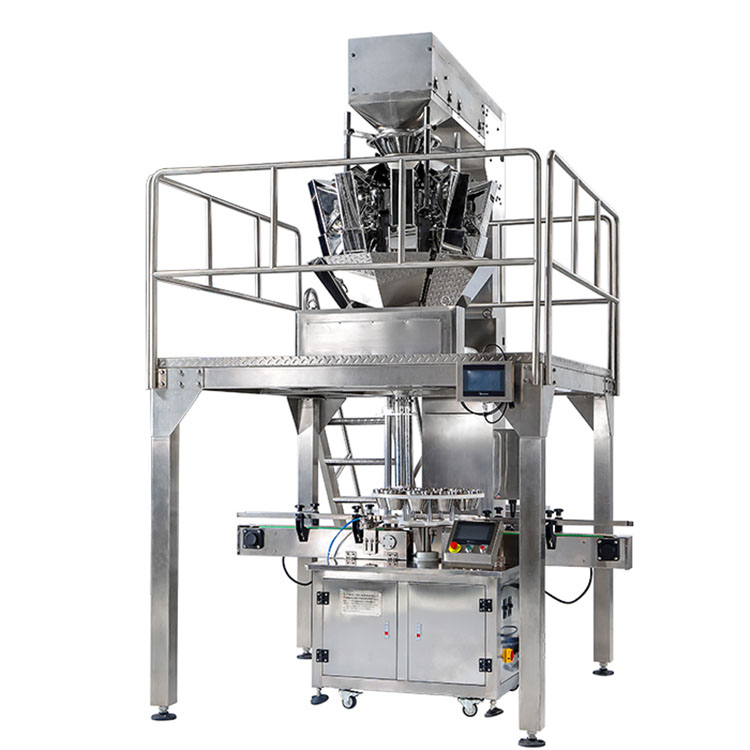 Application: suitable for the weighing and packaging of granular, flake, and strip materials such as candy, melon seeds, biscuits, nuts, puffed food, pet food, frozen food, hardware and plastic parts.
4. Bottle unscrambler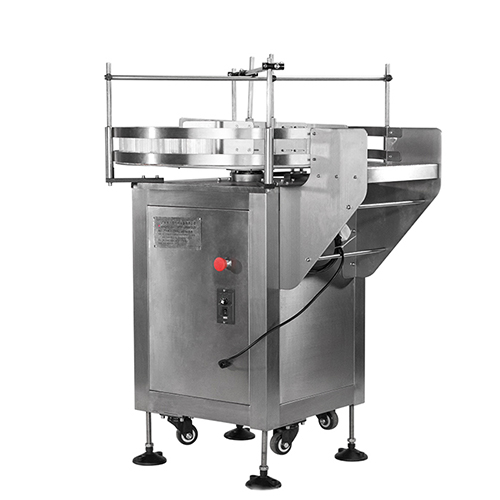 5. Desiccant feeder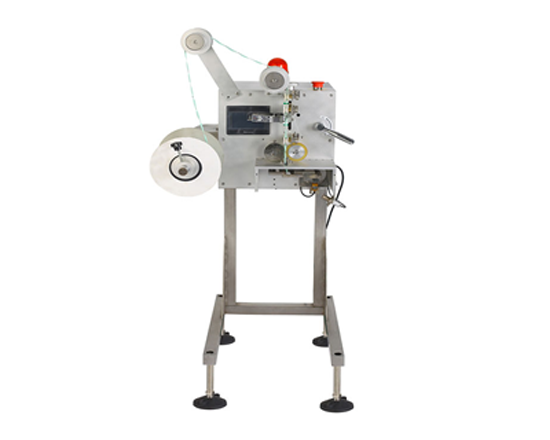 6. Automatic CNC sealing machine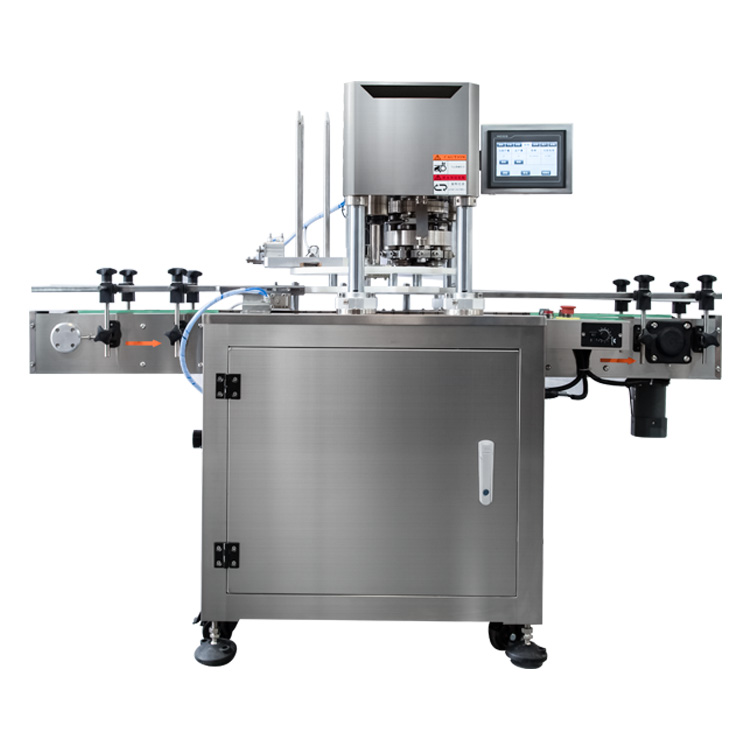 7. Intelligent manipulator capping machine (1-3 heads optional)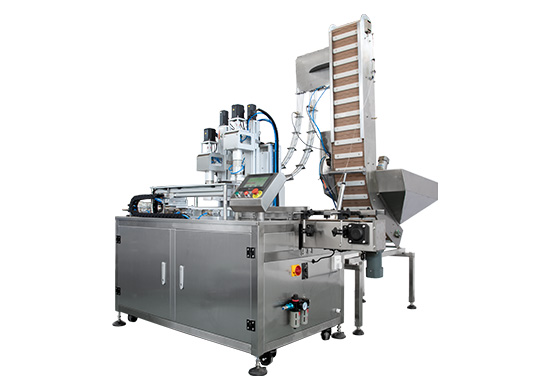 8. Weight selection scale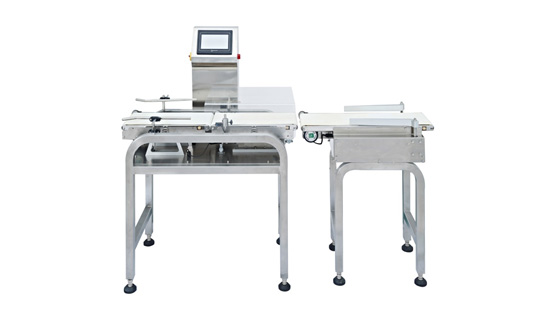 9. Automatic labeling machine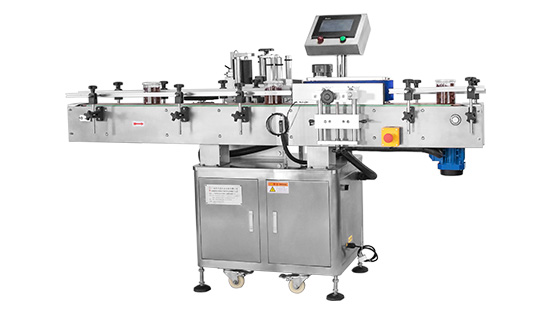 10. Laser printing machine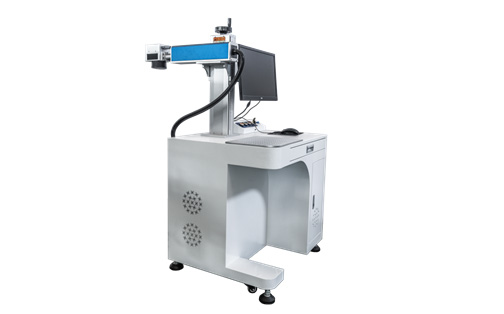 Compared with other marking equipment on the market, fiber laser printers have obvious competitive advantages, which are mainly reflected in the following aspects:
1)
The core components of the fiber laser are imported, and the quality is very stable.
2)
Adopt high-speed digital scanning galvanometer. Motor imported from Germany with high precision.
3)
Full air cooling, no consumables, low cost of use, energy saving,
4)
Integrated modular design, convenient maintenance, small size.
5)
The mark is environmentally friendly and will never fade.
6)
Advanced embedded laser coding system, one-key switch machine, humanized design.
Guangzhou Utrust Packaging Equipment Co.,Ltd. is a professional manufacturer and sales of automatic filling machines, can sealing machines, capping machines, capping machines, capping machines, manipulator sorting and various granule, powder, liquid canning production lines, etc. The equipment manufacturer integrates R&D, design, production, sales, installation and service. The products sell well in more than 50 countries and regions across the country and overseas, and are mainly used for product packaging in food, beverage, pharmaceutical and chemical industries. The company focuses on product research and development, systematic production management and excellent after-sales service. So far, it has obtained more than 50 patents and is committed to creating higher performance and more stable mechanical products for customers. We look forward to working with you and welcome for your visit.
For more information, please contact:
Email: sales3@utrustpack.com
Whataspp/Wechat: +86 15800042255